From the plant to the table: the life of our oils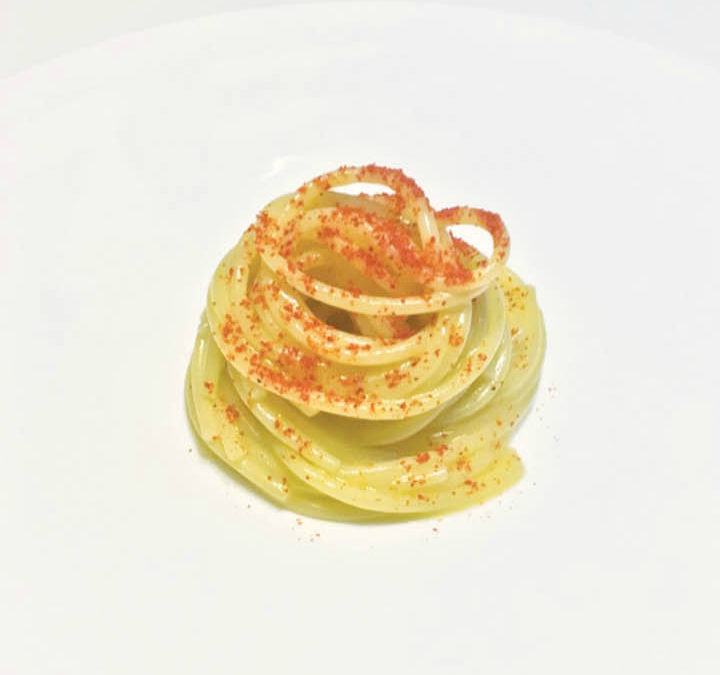 Spaghetti,red garlic from Sulmona, extra virgin biological olive oil and sweet peppers from Altino Created by Davide Di Fabbio Fields with slow-drying grain, processes from olives to oil, cultivated fields, farmers who keep ancient traditions, social cohesion, land of...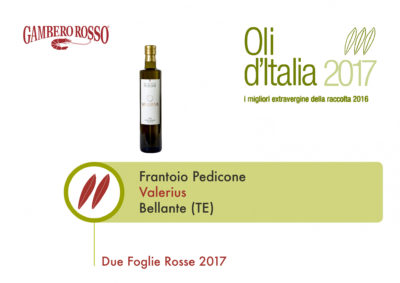 Awards and prizes 2017 2017 has been a year full of satisfactions for us. We are proud of our oils that have won two important awards and that we hope to deserve in the coming years.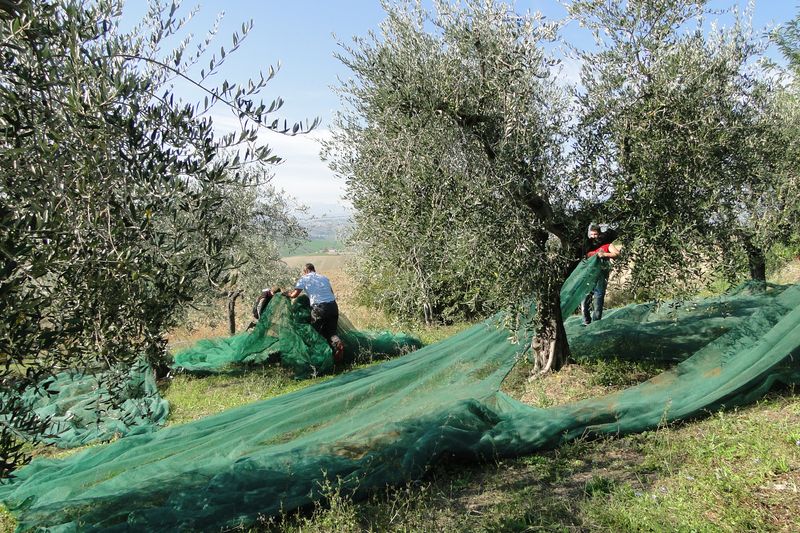 Abruzzo, where our olive trees have their home The sunny hills of Bellante, from which the view extends from the Adriatic sea in the east to the rocky ridges of the Gran Sasso in the west, this land nourishes our plants. This location is the soul of Abruzzo. The...
CONTATTI
---
Telefono 0861 61 63 50
Mail info@frantoiopedicone.it
PAGAMENTO E SPEDIZIONE
---