Extra Virgin Olive Oil Only

Extra Virgin Olive Oil Only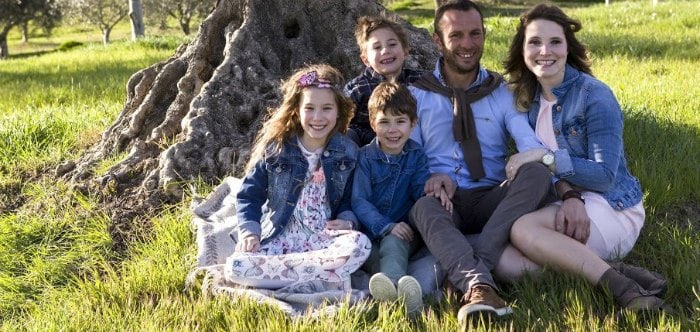 OIL: A FAMILY TRADITION
My family has always been rooted in the territory of Abruzzo in Teramo and the link with the land is natural and inseparable. It is no coincidence that the term "pedicon", in the vernacular, indicates the root system of the tree.
EXTRA VIRGIN OLIVE OIL FROM ABRUZZO
The sunny hills of Bellante, from which the view extends from the Adriatic sea in the east to the rocky ridges of the Gran Sasso in the west, this land nourishes our plants. This location is the soul of Abruzzo. The region  cherishes it's traditions and the relationship with the land. Here, on the silent sunny hills,  our olives have all the time to mature.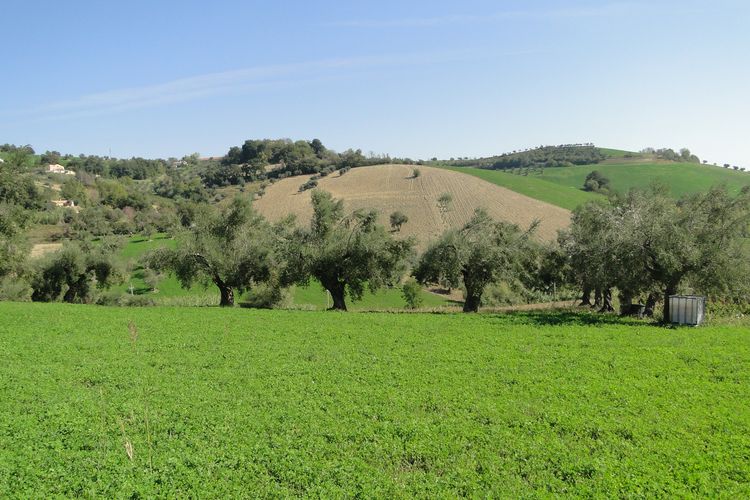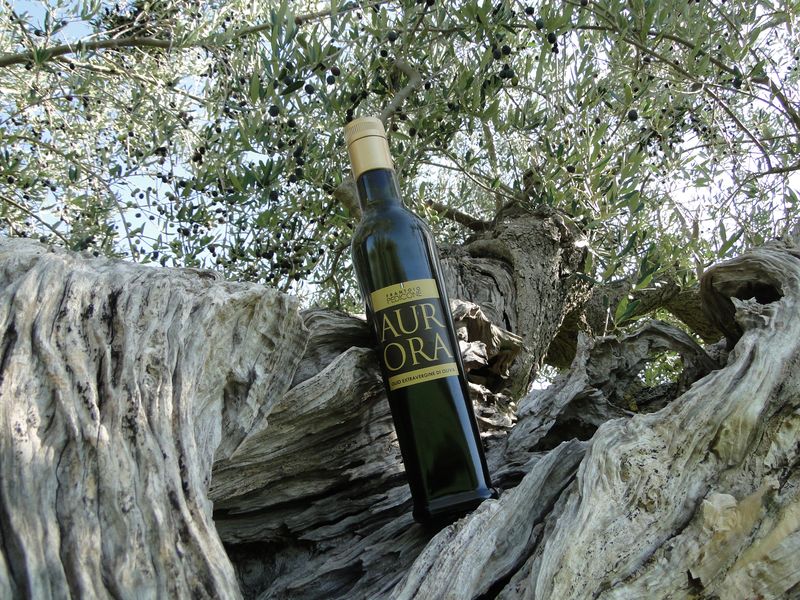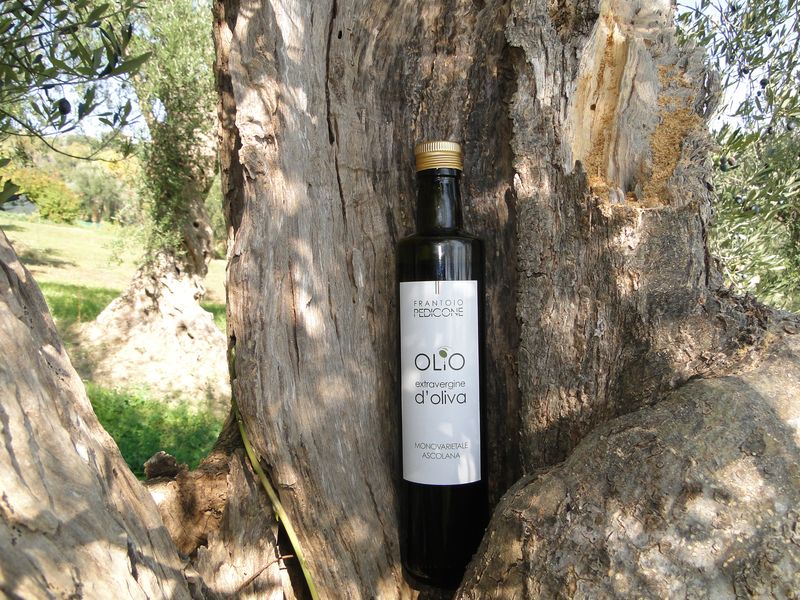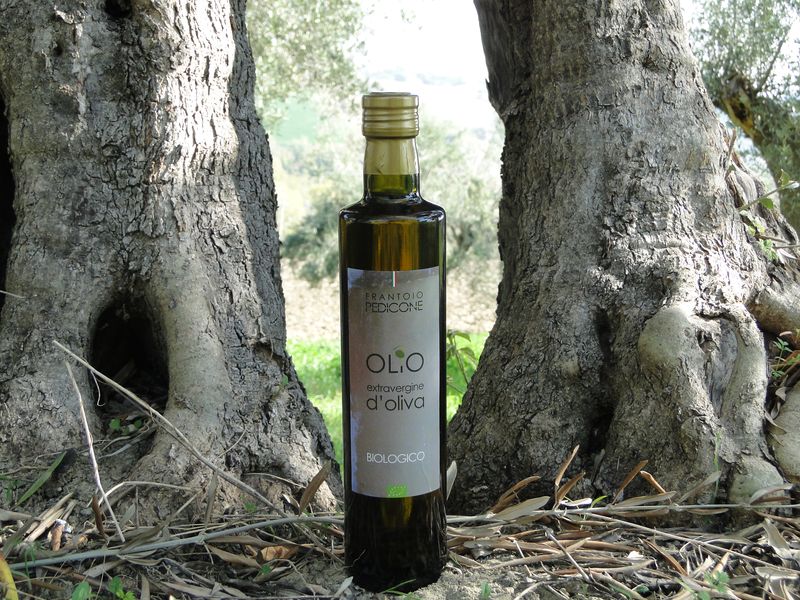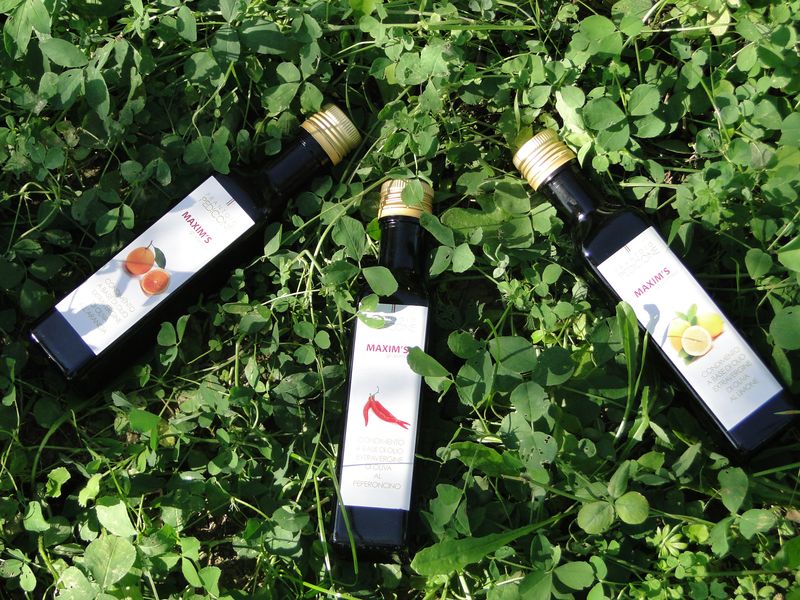 CONTATTI
---
Telefono 0861 61 63 50
Mail info@frantoiopedicone.it
PAGAMENTO E SPEDIZIONE
---